Delta Linden Tub and Shower Venetian Bronze Handheld & Shower Head Trim 555619
Product Code
dtdrh6346735
100% NEW |
30 day Easy Returns
|
About Us!
|
Contact
Delta Linden Tub and Shower Venetian Bronze Handheld & Shower Head Trim 555619
The stylish flares and unexpected curves of this Linden In2ition Single-Handle 3-Spray Tub and Shower Faucet in Venetian Bronze exude friendliness, and even a bit of whimsy. When the In2ition Shower is in its primary position, it functions like a regular showerhead. When you need to rinse from close range, simply remove the handshower. It's two showers in one beautifully convenient package. Getting ready in the morning is far from routine when you are surrounded by a bath that reflects your personal style. The shower becomes your private sanctuary where body sprays and showerheads work in perfect harmony.
Delta Linden Tub and Shower Venetian Bronze Handheld & Shower Head Trim 555619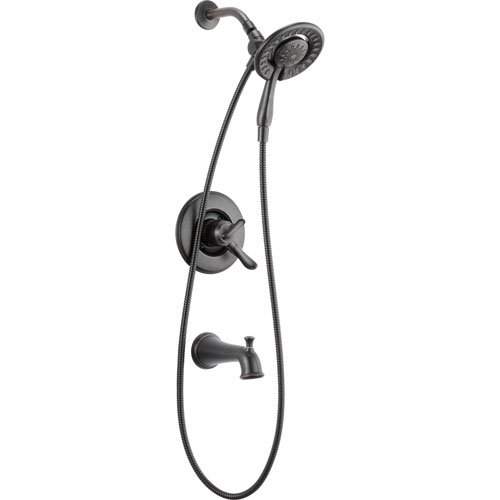 Product Information:
In2ition Monitor 17 Series Tub and Shower Trim Kit
100% BRAND NEW, never before used, sold in the original packaging with manufacturer's warranty in tact.
Color / Finish: Venetian Bronze
Brand: Delta
This fixture features Double (Two) Lever Handles
The design was inspired by a strong presence in nature like that of tree with reaching branches.
Independent Volume Control: Dual-control valve trims are what separate Delta showers from the competition. The top, smaller handle controls temperature, while the bottom, larger dial controls the water volume (flow rate). The distinct advantage to this is that you can set the temperature control to a temperature you like, and then leave it, turning the shower on and off each time with the volume control. You will never have to fuss with the temperature again.
Dual-Function Pressure Balance Cartridge
Product Type: Faucet - Tub/Shower - Tub/Shower
Country of Origin: United States
Delta Manufacturer Part Number: T17494-RB-I
Monitor: Delta Monitor showers feature pressure balance valve cartridges, which protect against sudden temperature or pressure changes to keep the water in the shower within a safe +/- 3 degrees F. Monitor valves also feature a high-temperature limit stop that can be adjusted to suit your shower needs.
Product Weight: 5.13 pounds
Trim kit only, must purchase rough-in kit R10000-UNBX separately
Integrated shower head and hand shower with three-way diverter
Use the integrated shower head and hand shower together or separately to get water where you need it most
Need Inspiration, Check out our Top Sellers!
2-spray hand shower settings include full spray and massage
In2ition integrated showerhead and handshower includes pause function
Lifetime limited warranty covers parts and finish defects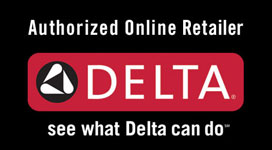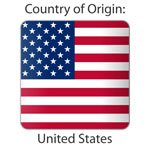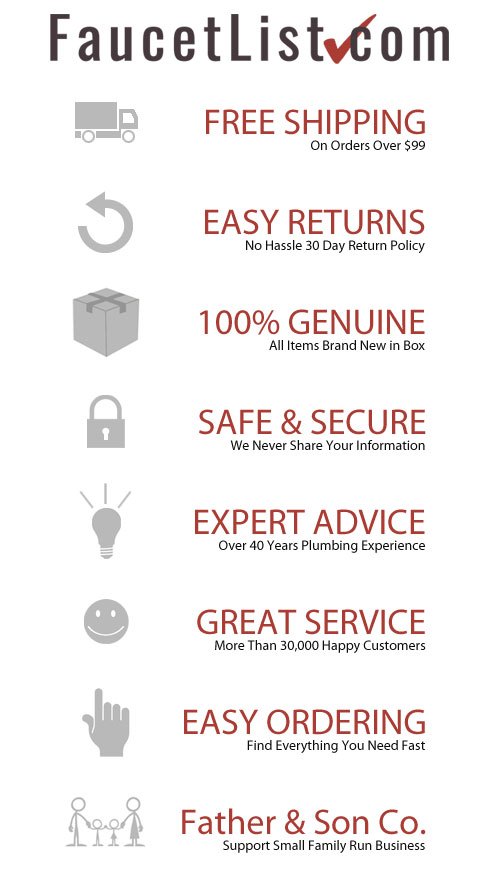 Manufacturer and Warranty
FaucetList.com is an Authorized Delta Online Distributor. The product you are ordering is a GENUINE Delta product sold by us, an authorized Delta Distributor. This product is guaranteed to be brand new and in the original box. Founded in 1954, Delta is America's faucet innovation leader. Their name represents what's possible in today's plumbing technologies. They're driven by a quest to discover smarter ways for people to experience and live with water. FaucetList.com is an authorized Delta Distributor therefore all product warranties apply to you as the end consumer.
All parts and finishes of the Delta faucet are warranted to the original consumer purchaser to be free from defects in material and workmanship for as long as the original consumer purchaser owns their home. Delta recommends using a professional plumber for all installation and repair.
This warranty is extensive in that it covers replacement of all defective parts and even finish! Delta will replace, FREE OF CHARGE, during the warranty period, any part or finish that proves defective in material and/or workmanship under normal installation, use and service.
SKU: 555619, MPN: 'T17494-RB-I, UPC: '34449655804
Buy this Delta Linden Tub and Shower Venetian Bronze Handheld & Shower Head Trim 555619 Now!